back
Oakbrook Walk and Oaks Apartments
1331a SW 13th St, Gainesville, FL 32608, USA
In March 2022, Saxum Real Estate, in partnership with a San Francisco based in institutional equity partner, acquired an interest in Oakbrook Walk and Oaks Apartments, a 234-unit, 468-bed property at the University of Florida in Gainesville, FL. The property was acquired at a significant discount to recent sales at the University of Florida, representing an attractive going-in yield with additional value-add upside.
The University of Florida is the fourth largest university in Florida with enrollment of over 53,000. Oakbrook Walk and Oaks apartments is ideally situated less than 0.5 miles from campus, in-between University of Florida and downtown Gainesville. The property features three pools and ample green-space to residents.
Saxum is executing a value-add program to renovate-units and increase rents to market, while concurrently working to collapse the condominium association.
READ MORE
Property Type
Student Housing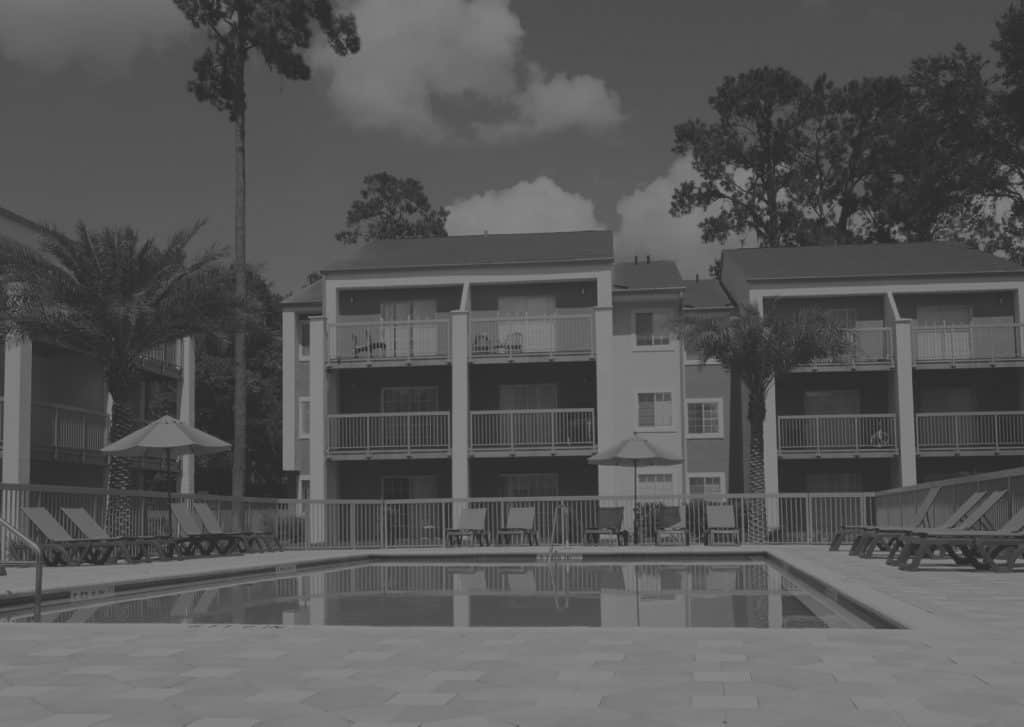 Get in touch
All fields are required