back
The Landing Student Housing
1920 Exchange Dr, Greenville, NC 27858, USA
In May 2021, Saxum Real Estate, in partnership with its student housing operating partner, acquired The Landing, an 888-bed value-add student housing complex located at East Carolina University.
The university boasts undergraduate student population of 23,056 with total enrollment of approximately 28,800. The Landing, built in 2005, is located 1.3 miles from the campus and less than 5 minutes from restaurants and bars. The student housing complex offers student residents with a gated community that is fully equipped with an extensive amenity package including a resort-style pool, outdoor grills, and a clubhouse.
The partnership will capitalize on in-place rents that are currently below market by improving management at the property, upgrading the clubhouse, and revamping the outdoor amenity areas.
READ MORE
Property Type
Student Housing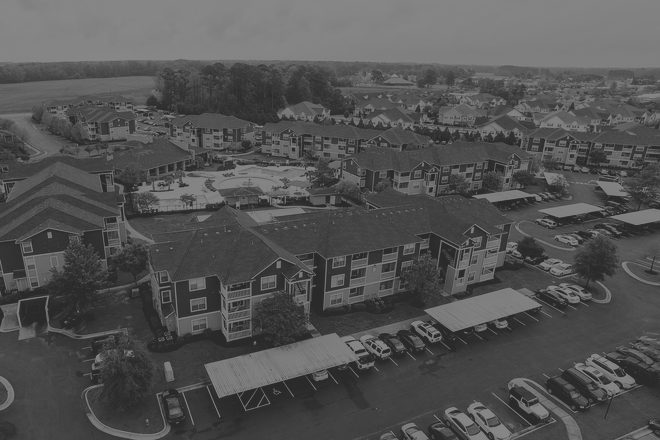 Get in touch
All fields are required