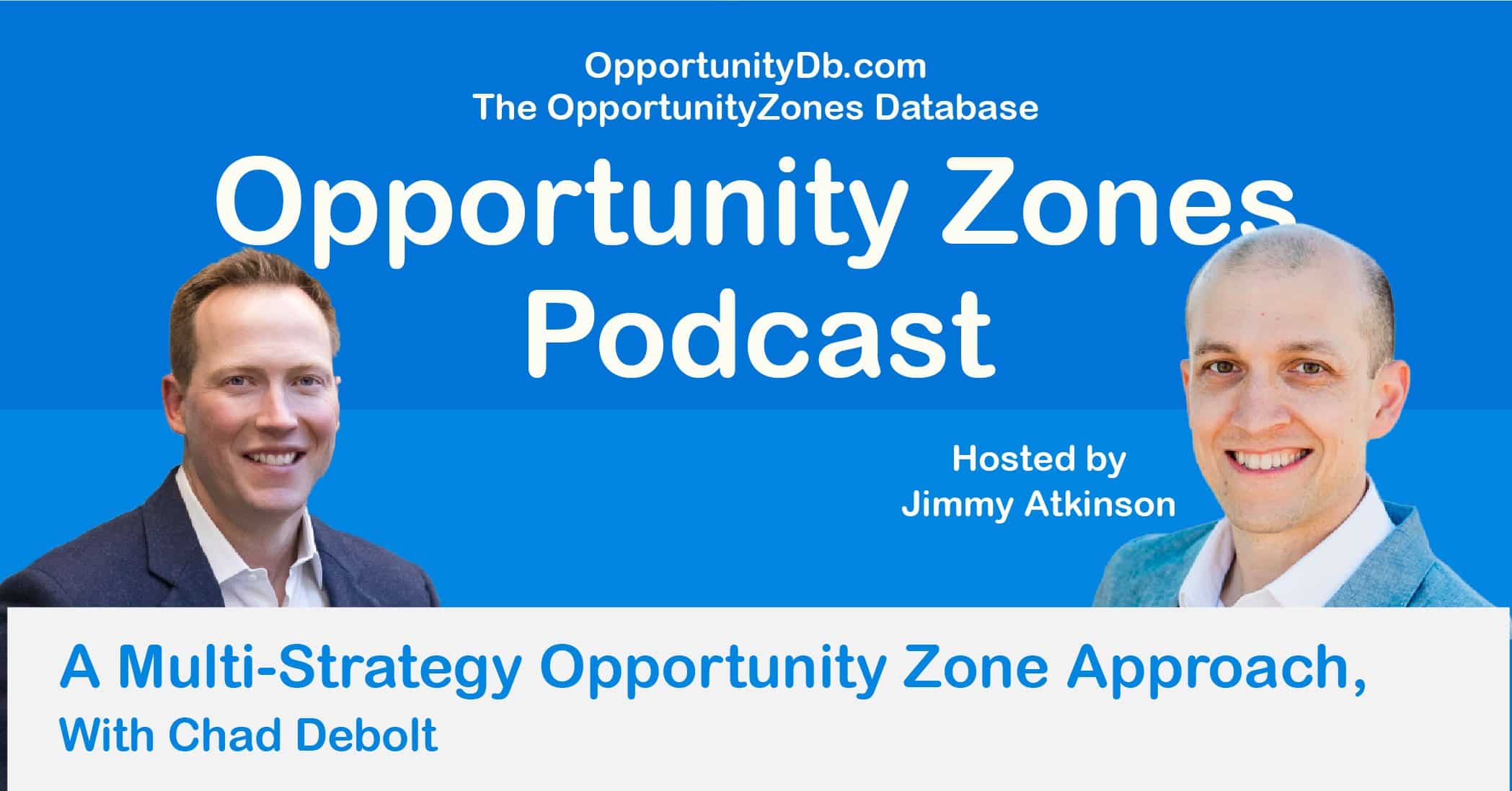 Chad DeBolt, Managing Director and Principal of Saxum shared his expertise in opportunity zones on OpportunityDb.com's podcast with host, Jimmy Atkinson. Some highlights of the episode include-
How to minimize uncertainty with an agnostic, multi-strategy approach to investing.
How the Opportunity Zone program offers tax benefits to investors making qualified investment in a Qualified Opportunity Funds (QOF).
Different types of opportunity zone funds and a fund manager's perspective on alternative investment options.
Why an alternative investment strategy relies on investment manager experience due to the wide scope of opportunities.
Challenges and complexities of opportunity zones investing.
Market trends and investor perception specific to opportunity zones in 2022 and beyond.
The types of opportunity zones capturing investors' interest right now.